
Contact us : +339.52.71.07.97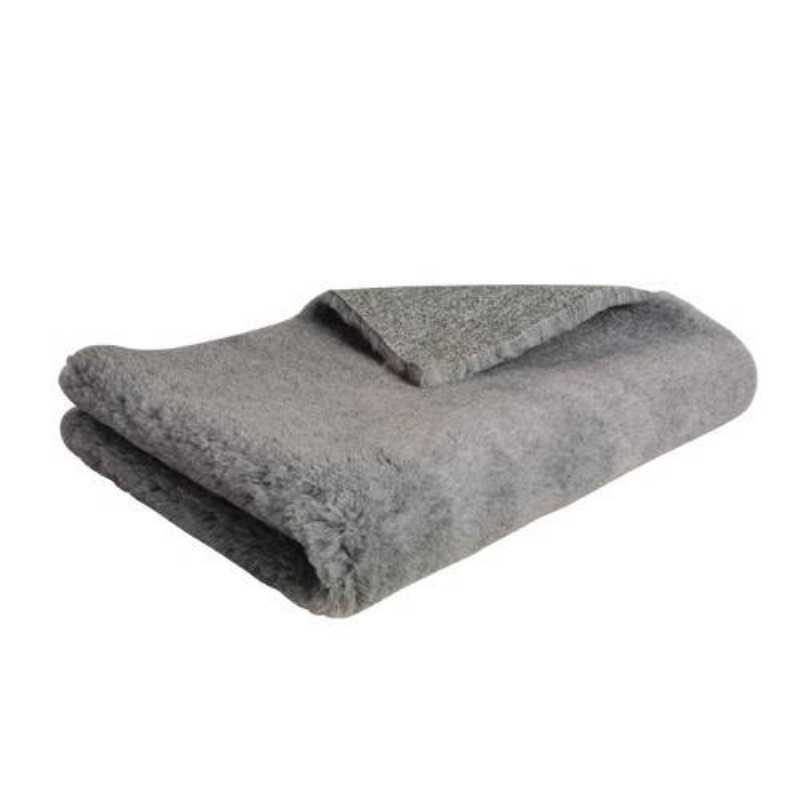 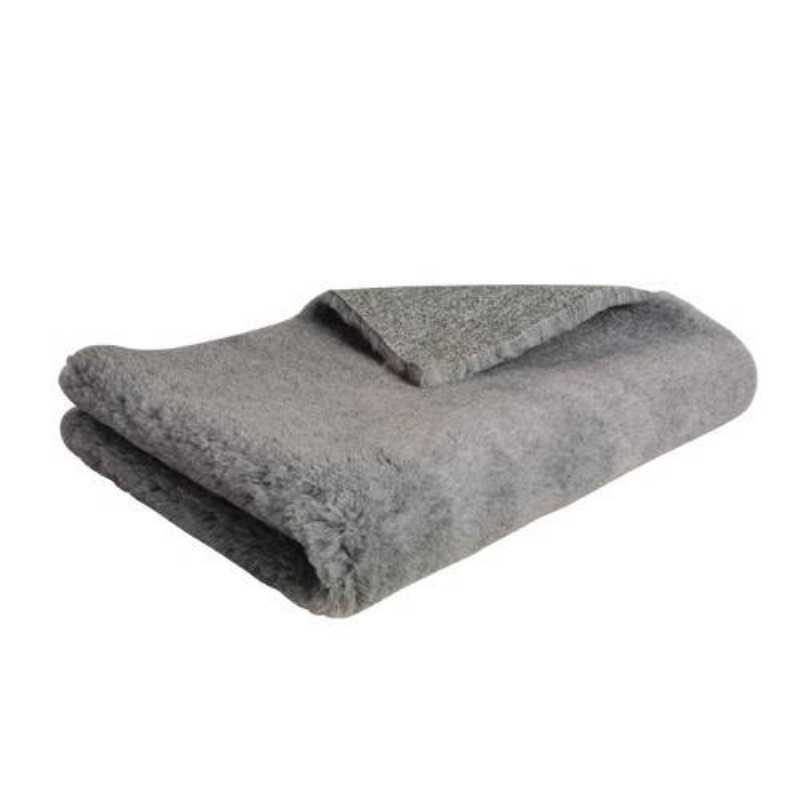 
Mat Vet-Bed pro gray, Divers
VAT included
Delivery: 1 to 3 weeks
In stock
100% Polyester Veterinary Vet Bed Mat for ...
100% Polyester Veterinary Vet Bed Mat for Pets. Machine washable at 60°.
Available in several sizes and colors.
Characteristics: Thickness: 26 mm - Density: 1170 g/m2 - Quality: professional
Veterinary mats for pets are made of polyester fiber on a double weft. They are particularly resistant (even with usually destructive dogs). Obvious usefulness for raising newborns, to keep puppies or kittens dry and warm (liquids passing through the carpet, which always remains very dry on the surface). They will of course be recommended for all fragile, convalescent, paraplegic or quadriplegic animals, as well as for elderly or simply chilly animals. They can also be used to protect sofas and armchairs, such as car seats or trunks and transport cages. They are easy to cut into special sizes or shapes by using a simple cutter and cutting the mat upside down to the desired shape and size. Machine washable they can be tumble dried and keep soft and thick. Hypoallergenic, rot-proof, isothermal, antistatic, they are unfavorable to bacterial development and not appreciated by parasites and mites.
TS: 50cm x 75cm
TM: 75cm x 1m
TL: 1m x 1.50m
Specific References
ean13

3700380303483